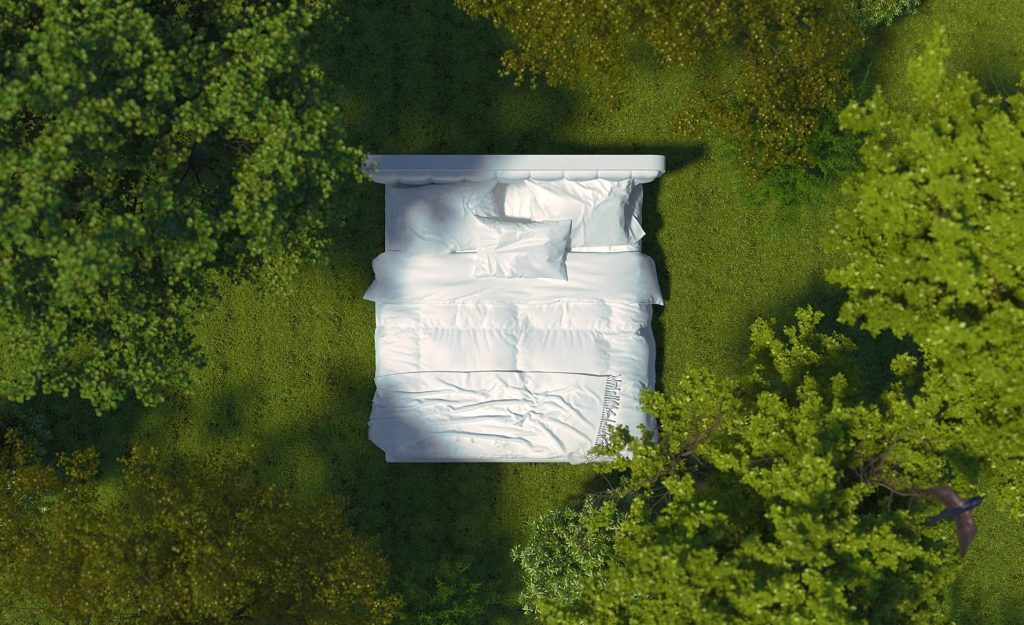 LATEX®
ARTILAT
Certified natural materials in all our products at the best prices!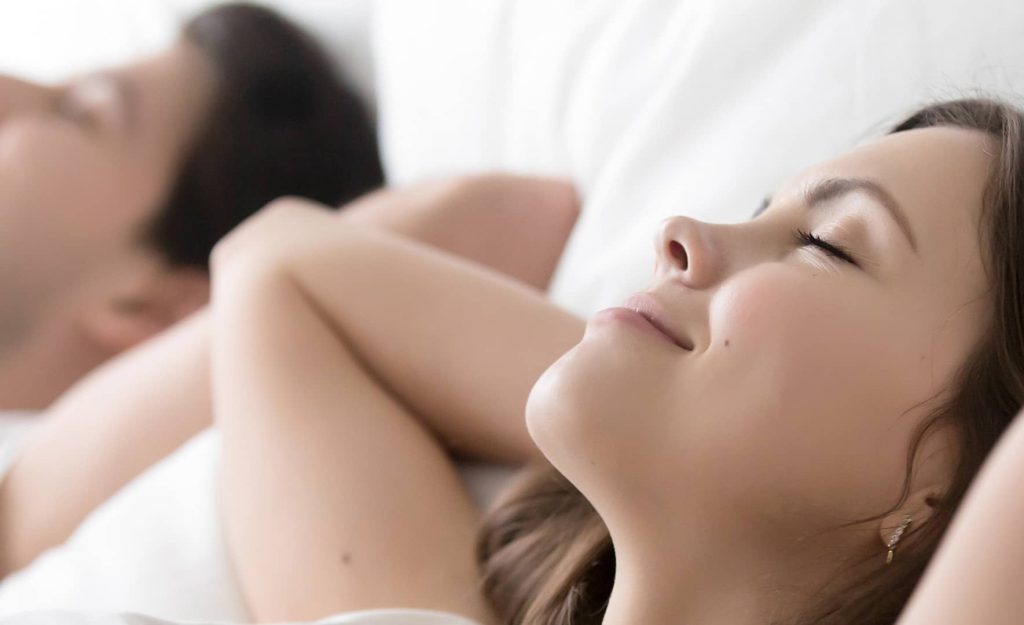 MATTRESS
SMOOTH®
…more than a Memory foam Feel the gentle serene feeling and the absolute relaxation.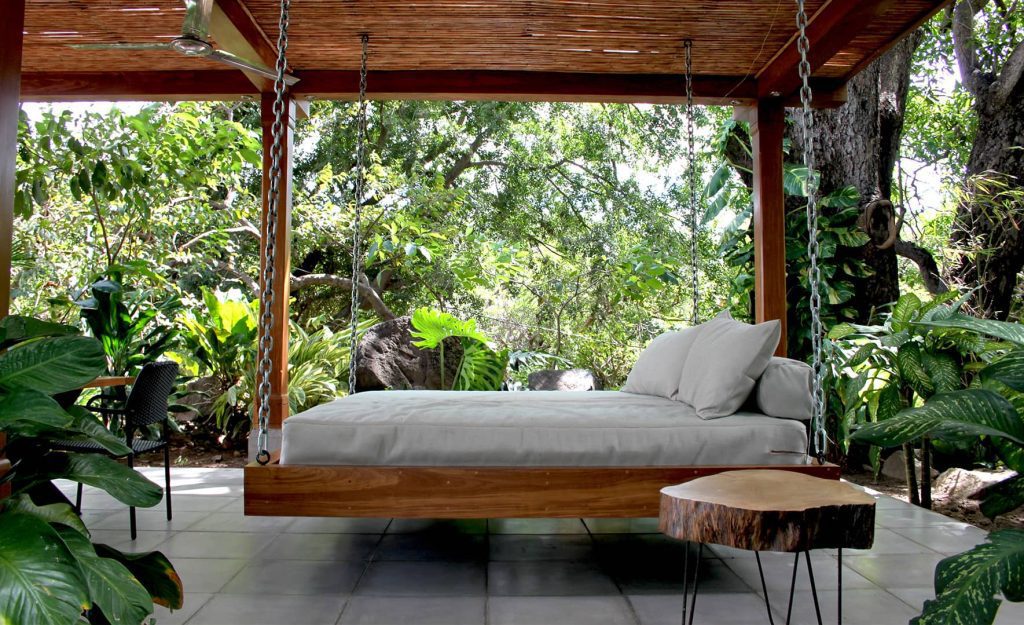 NATURAL
MATERIALS
Natural, certified Latex Materials, Coir Coconut, hemp, horsehair etc.
PRODUCT CATEGORIES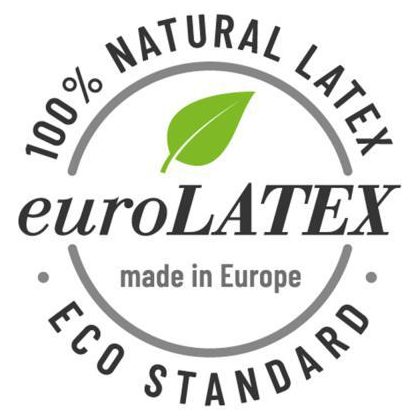 POPULAR PRODUCTS
WHY
LATEX?
A bad sleep can spoil your mood or even cause you physical problems. We know how important sleep and the right mattress are for you, so that you can sleep comfortably and relaxed!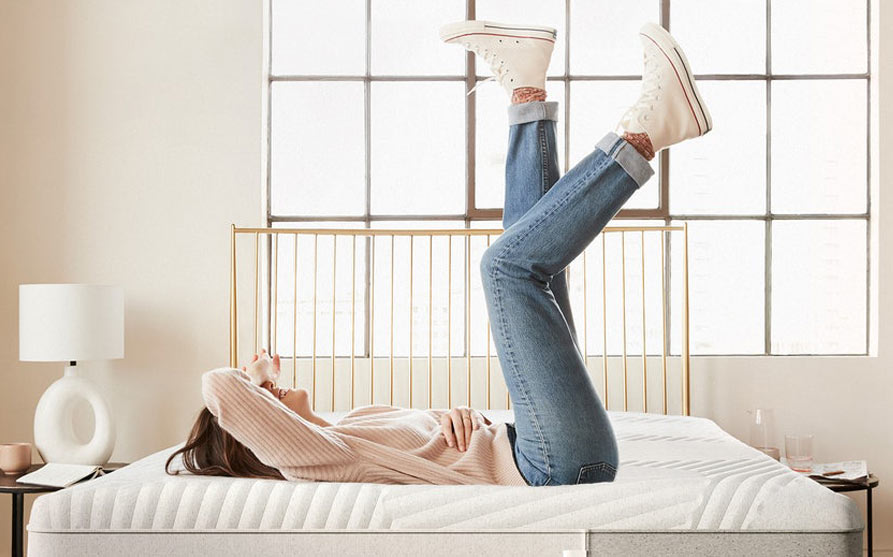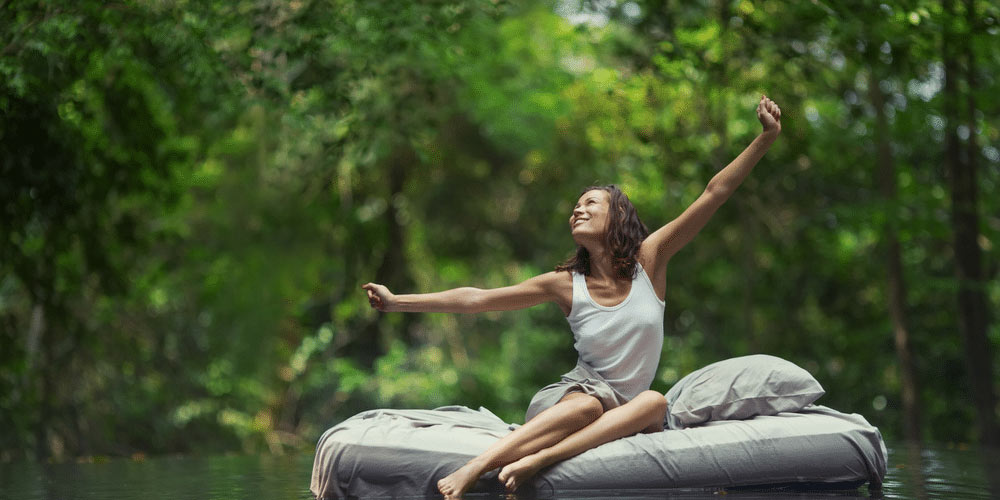 ECOLOGICAL PRODUCTS
WITH RESPECT FOR THE ENVIRONMENT